Situated in Belgium, in the heart of Western Europe, KU Leuven has been a centre of learning for nearly six centuries. Today, it is Belgium's largest university and, founded in 1425, one of the oldest and most renowned universities in Europe. As a leading European research university and co-founder of the League of European Research Universities (LERU), KU Leuven offers a wide variety of international Master's programmes, all supported by high-quality, innovative, interdisciplinary research. KU Leuven is also member of Coimbra Group and Venice International University.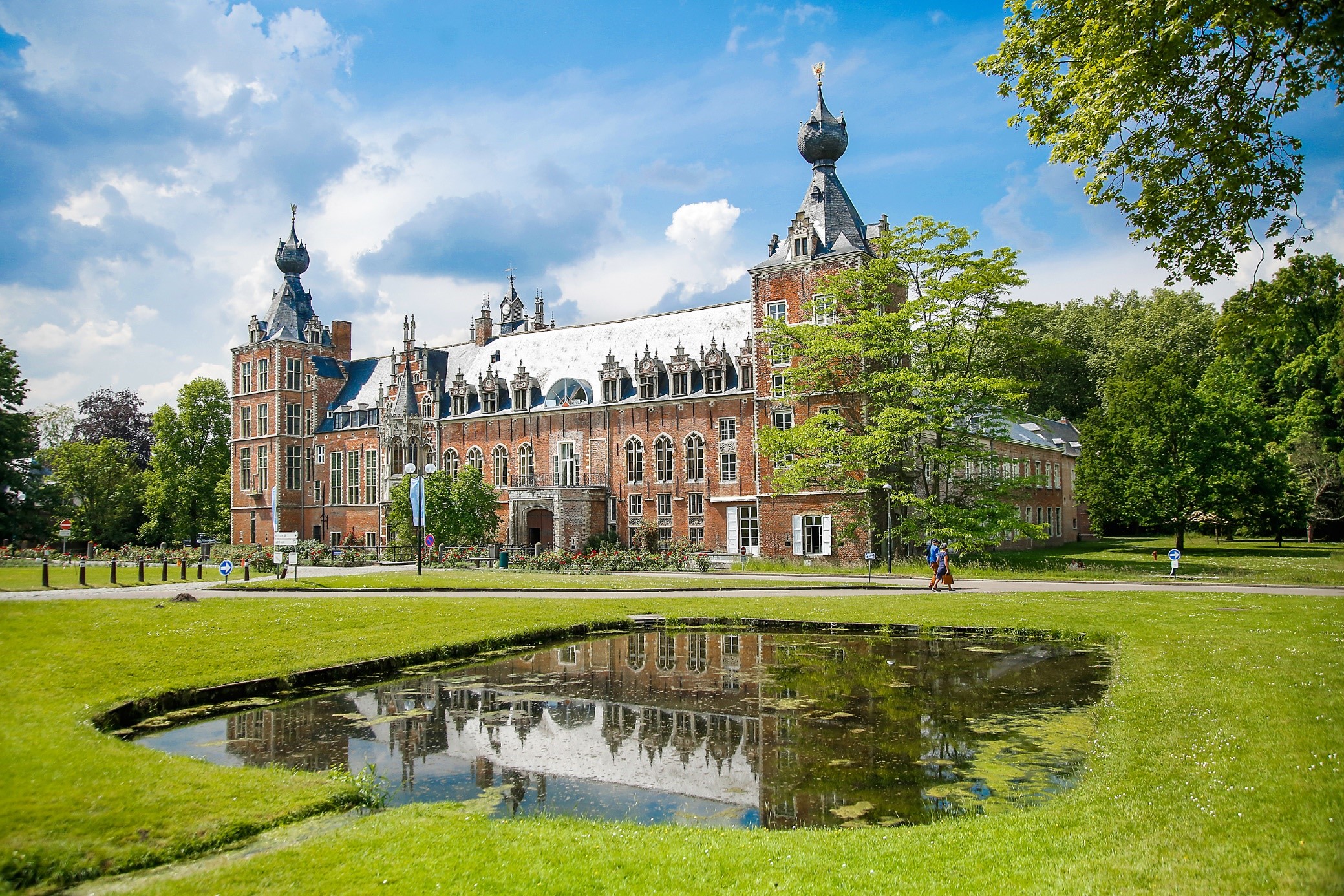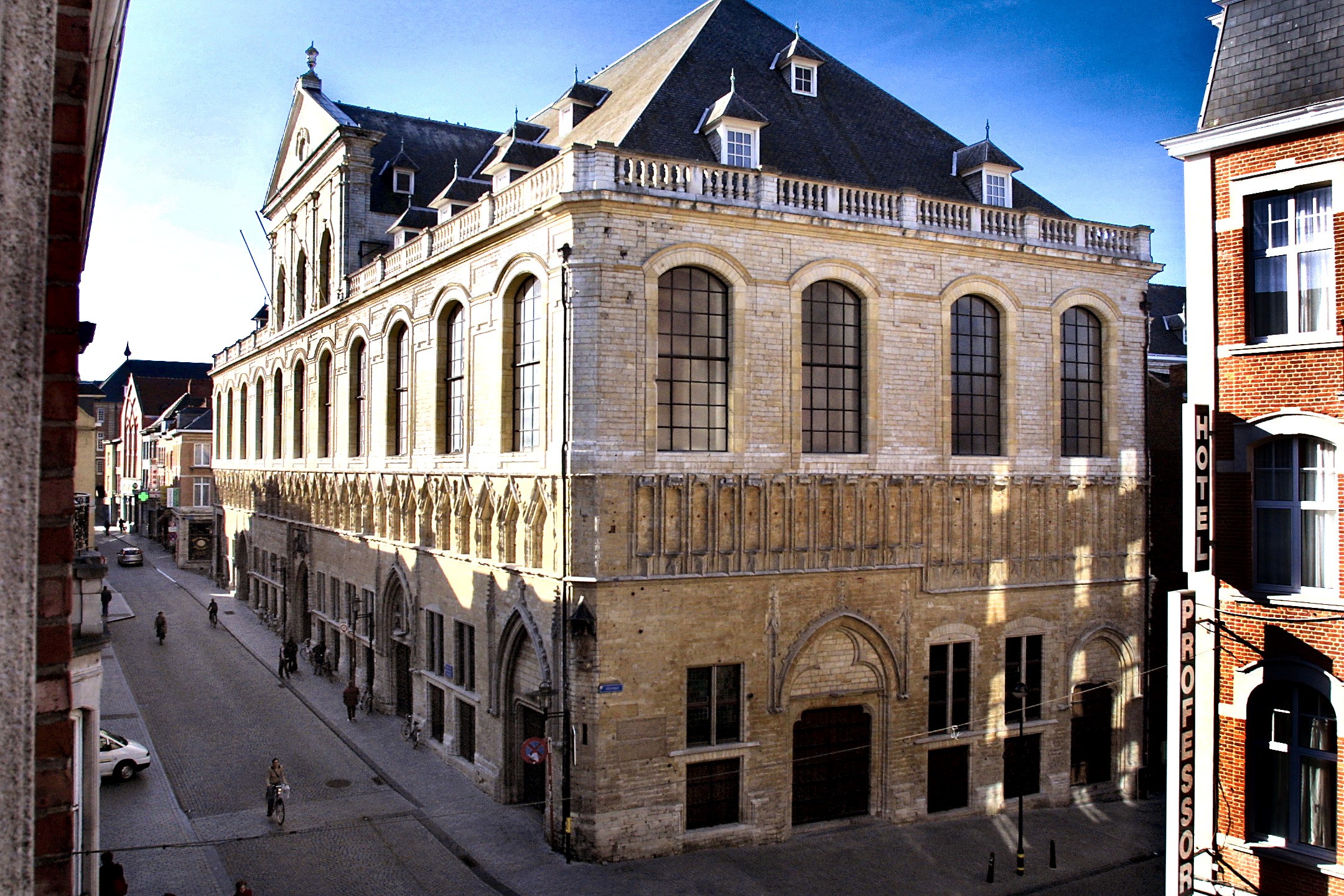 KU Leuven is one of the most innovative universities in Europe. Since its founding, KU Leuven has been based in the city that shares its name. Leuven is a pleasant, safe and bustling student town, where centuries-rich history meets cutting-edge science. The university also offers degree programmes at campuses in 11 Belgian cities over 14 campuses.
Members of the ITTS consortium



Oliver Holz






Who is Oliver?

He is professor at the Faculty of Economics and Business at KU Leuven.

He has a Master degree in Educational Sciences, Psychology and Physical Education and a PhD in comparative education. He is member of the research group 'Leuven Economics of Education Research (LEER)'. Topics as cross-country comparisons, gender education and diversity studies belong to his expertise.




Oliver is participant in and coordinator of different European projects. He is president of the annual conference IPiE 'International Perspectives in Education'. He published his work in different journals and books in different languages.





Who is Katrijn?
She has a Master in Linguistics and Literature (German and Swedish), Advanced Master in Journalism (Ghent University) and a Teacher Education Degree. She worked as a language teacher in secondary and adult education, taught language didactics and communication skills in teacher education. Katrijn is Program Coordinator for the Bachelor of Education: secondary education (short program) and Associate Degree of education: secondary education at Odisee University of Applied Sciences. She also is Internationalisation Coordinator and policy advisor for education in the Faculty of Physical Education and Physiotherapy at Vrije Universiteit Brussel. She has a special interest in an internationalisation of the curriculum and global competencies in education.
Katrijn is an active member of the Internationalisation Working Group in the European Network of Physiotherapy Education and co-author of handbook Dutch in secondary education.


Photos by Fotodatabank, Katholieke Universiteit Leuven, België